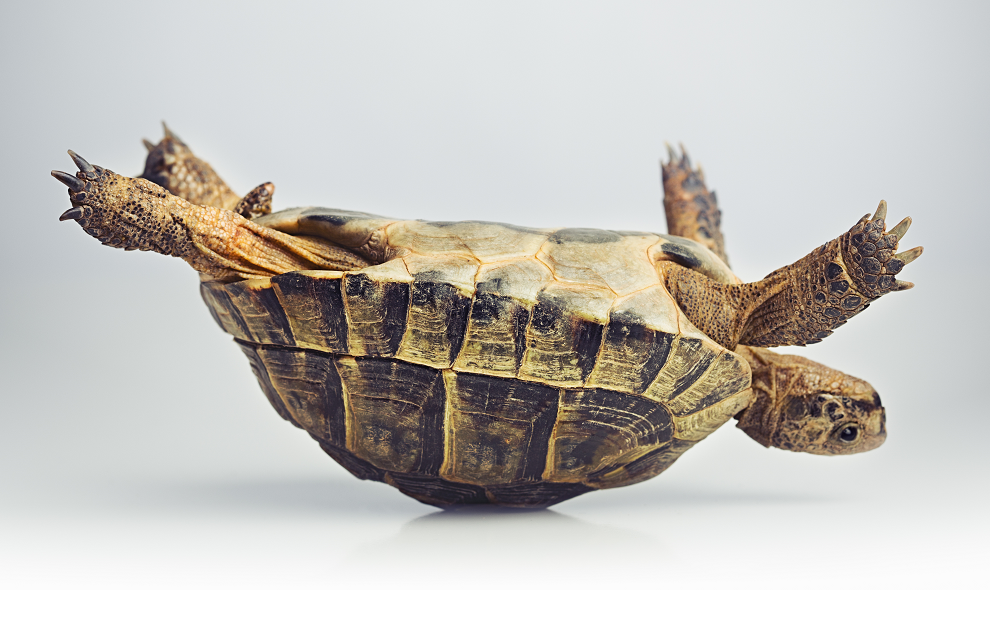 Local and international laws and processes are struggling to address the ubiquitous influence of technology and the realities of the online world we live in.
While small changes to protect vulnerable groups are taking place within countries, the problem is global and it's getting bigger and more complex.
What we can learn from the Christchurch Call is meaningful change would require true collaboration and partnership between states and private sector.