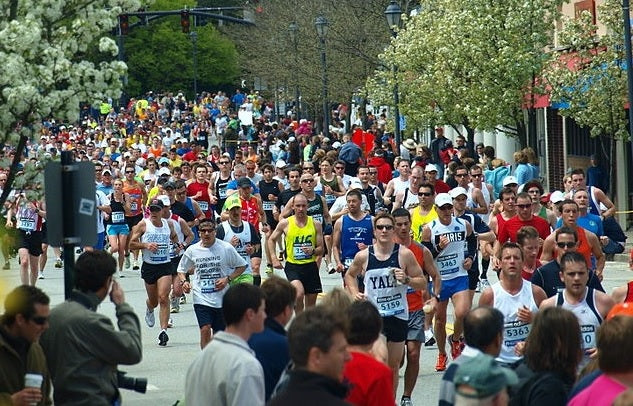 Producing a big website is like running a marathon, culminating in a frantic sprint over the finish line. After the mad dash of go-live, it is easy to forget that the real race begins — that is, the race to top search rankings and win customer engagement. 

Our latest blog offers a super-charged micro strategy to content teams looking for direction and impact after go-live.

Look out for the free spreadsheet to help you get your H1 Project up and running.